LIJIAN·Product display
Main site for drip irrigation, micro irrigation, water-saving irrigation and other water-saving irrigation equipment
ABOUT US
—— About Lijian Water Saving
Shandong Lijian Water-Saving Irrigation Technology Co., Ltd. is located in Luming North Road, Zhangjiawa Sub-district Office, Laiwu Economic Development Zone, Jinan City, Shandong Province. It covers an area of 10,000 square meters. It has a standard steel frame structure workshop and office. Beautiful, Laiwu Economic Development Zone provides good conditions for vigorously developing agricultural water-saving irrigation.
Purchasing
convenience

Quality
assured

stable
delivery

Technical
Support
Lijian video display
The products have covered agricultural field sprinkler irrigation, vegetable and flower greenhouse planting micro-drip irrigation, seedling and fruit tree planting sprinkler irrigation, greening engineering, tap water engineering and other fields.

Exhibition display
It has passed the "Irrigation Enterprise Grade Certificate" issued by the Irrigation and Drainage Equipment Enterprise Branch of China Water Conservancy Enterprise Association, and Lijian has successively won the "Director Unit of Shandong Water-saving Irrigation Industry Technology Innovation Strategic Alliance"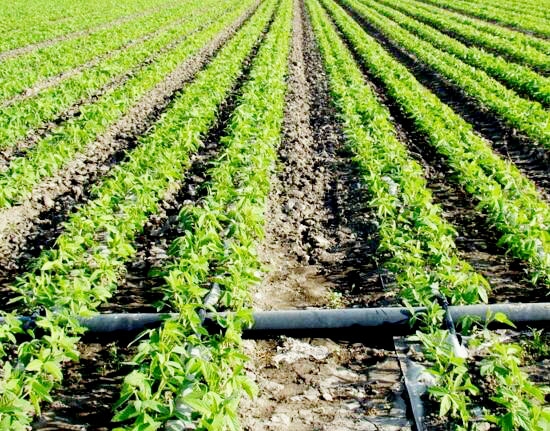 What is covered drip irrigation? What are the characteristics?
What is covered drip irrigation? What are the characteristics? Film-covered drip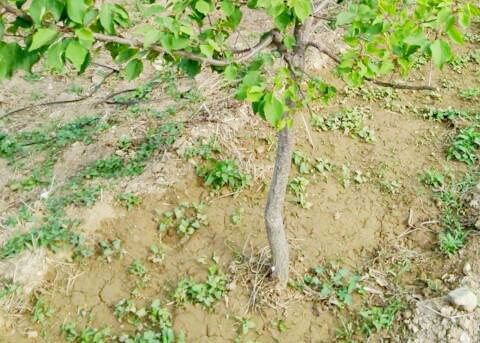 Water Treatment Methods to Prevent Clogging of Drip Irrigation Systems
Water Treatment Methods to Prevent Clogging of Drip Irrigation SystemsAccording to the results of wa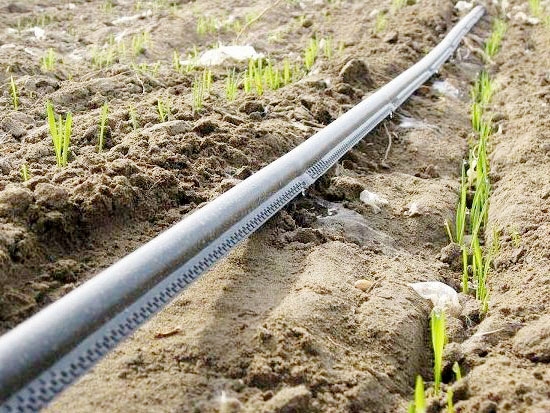 Inlaid labyrinth drip irrigation pipe
Inlaid labyrinth drip irrigation pipeAfter technical transformation, it has the production capac